What documents do we need for mediation?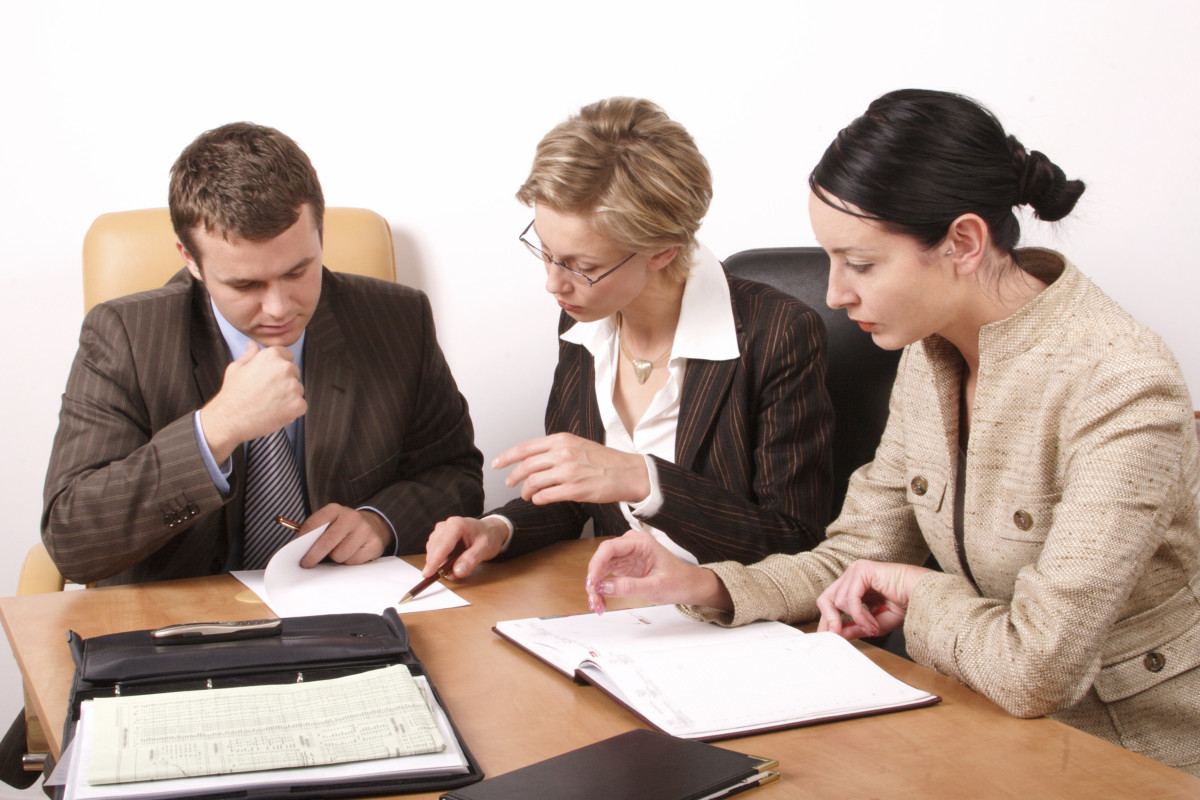 When you and your spouse decide to get a divorce,  there are a number of options that you can choose from. One of the options for divorce is known as mediation, which allows a couple to stay out of court. However, there are a lot of documents that you will need to gather when you are preparing for mediation. Having all of your paperwork organized before the mediation process starts is vital so it can run as efficiently and smoothly as possible. Many of the documents you will need to have prepared are related to finances. You may want to speak with your accountant when organizing all of this paperwork so you can understand what you are looking at and have complete knowledge of your financial situation before the mediation begins.
Some of the documents that you may need to have prepared include all of your loans including your mortgage, home equity loan, credit card balances, and any other debts. It is also valuable for you to have put together a statement of net worth so you can be aware of what your future may hold as far as your financial situation goes. If you or your spouse own a business either separately or together, it is incredibly important that you have all of the documentation regarding the finances of that business. Other important paperwork may include documentation about any family vehicles, mutual funds and any stocks you may own shares of. In addition to speaking with your accountant, it may be valuable to ask your mediator about the specific documentation that you may need that is pertinent to your individual situation.
Judith Goldberg is a compassionate and effective Boca Raton, Florida mediator serving Palm Beach and Broward County. If you need a compassionate mediator to guide you through your family law matter, contact our Boca Raton office for a free consultation.