How Children Are Affected By Mediation?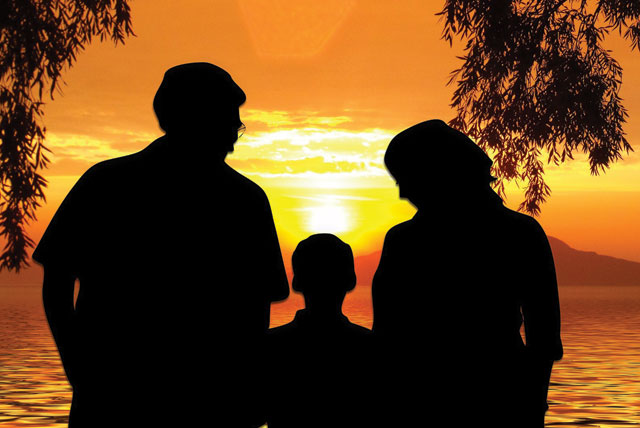 Mediation has many benefits when there are children involved and it can take the place of litigation and contested proceedings. Contested custody battles can be traumatic for children. Often a separate attorney or guardian ad litem represents the interests of the children in litigation and it can be difficult to insulate children from the adversarial process involved in the parent's litigation. Through mediation, you and your spouse will decide what is best for your children by working together to reach a joint decision. You can decide what will be best in all areas related to the children; child support, child custody and noncustodial parenting time with the children, among other areas.
Because both parties cooperatively try to reach an agreement, divorce mediation is almost always faster and a fraction of the cost of a litigated divorce. Furthermore, the skills learned, cooperation, and compromise made by the participants during the mediation process, often result in future respect and cooperation. Keep in mind that a mediator is neutral and does not represent either party. The goal of the mediator is to facilitate an agreement between the parties. Therefore, the mediator does not give legal advice to either party. A mediator can encourage an open exchange of information.
As a mediator, I will recommend what method I think will best accomplish reaching an agreement. It is important to remain flexible so that I can design a format that is effective for you. If you interested in exploring mediation as an option, contact the offices of Judith Goldberg.
Click here to contact experienced Family & Divorce Mediator, Judith Goldberg for your free initial consultation.