How Long Does a Typical Mediation Take in Florida?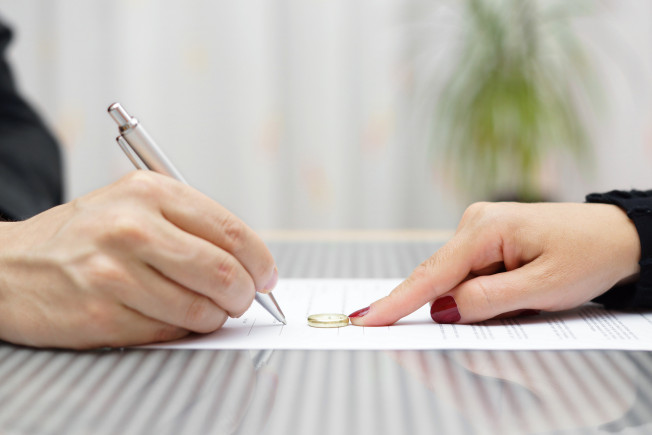 Mediation takes however long is necessary to work through all of the issues, agree to terms, and draft a settlement agreement. On average, litigation can take up to 2 years to complete in Florida. Mediation is a quicker process. Mediation can conclude within a few months, depending on the couple. Mediation is so successful because a couple can save time and money and come to the same outcome while avoiding the pitfalls of an emotionally-charged court case.
Judith Goldberg is an effective Boca Raton, Florida mediator serving Palm Beach and Broward County. If you need a compassionate and knowledgeable mediator to guide you through your family law matter, contact our Boca Raton office for a free consultation.