Florida Equitable Distribution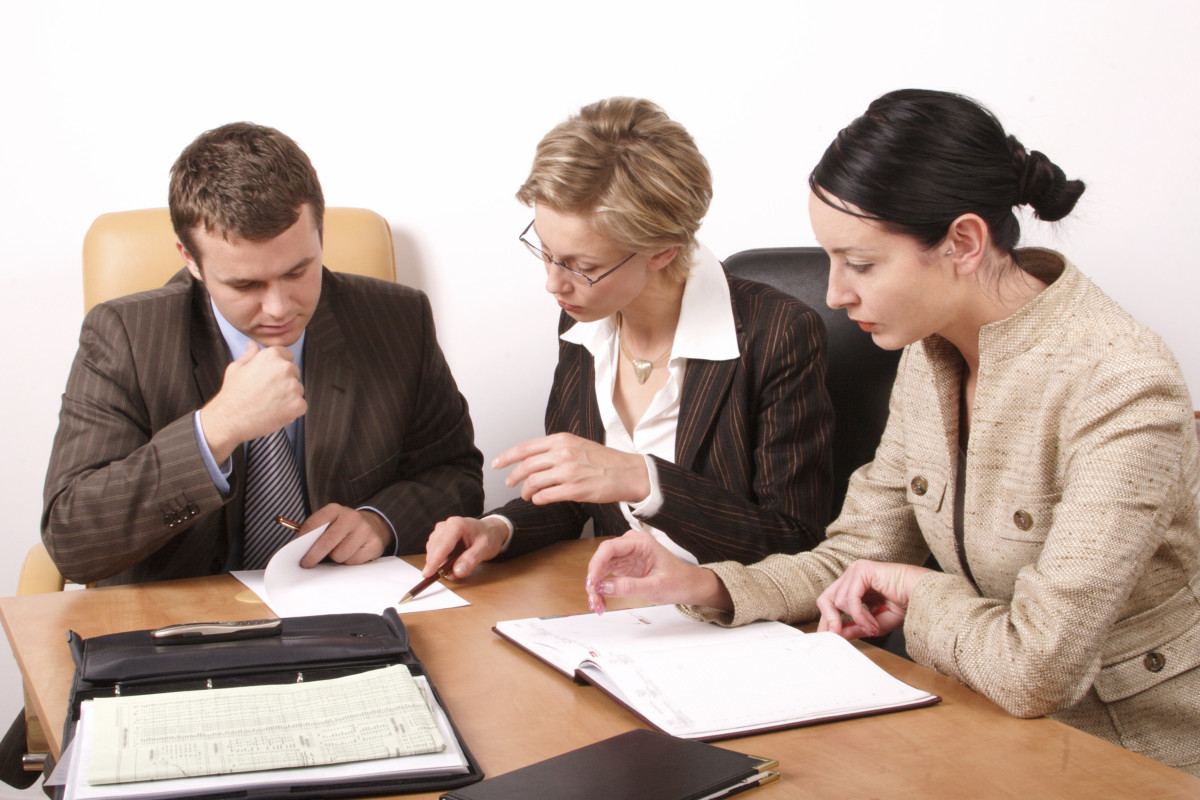 There are many factors that must be determined when a couple gets a divorce through mediation. One of those factors is equitable distribution, also known as the division of assets. Who gets the house? Who gets the car? Any property that was acquired throughout the course of the marriage must be divided between the couple. It is also important to know that equitable distribution does not mean the assets are divided equally. In fact, one spouse may get 70-percent of the assets while the other spouse only gets the remaining 30-percent. Divorce, in general, can be a difficult time for a couple, but when you may no longer have some of your belongings, it can add another layer of stress.
However, mediation is a generally peaceful way to divide a couple's marital assets. You can sit down together and rationally discuss why one of you should get something over the other person. Let's just say one spouse is going to have legal custody of the children. They might be better off getting to keep the house so the children do not have to move and can remain in the house that they grew up in. This could eliminate one layer of stress for the children so they don't have to move houses or change schools and leave their friends behind in addition to their parents' divorce that is likely already very difficult for them. It is important to have an experienced mediator during your divorce to assist in the major changes that your future holds.
Judith Goldberg is an experienced Boca Raton mediator serving Palm Beach and Broward County, Florida. If you need a compassionate mediator to guide you through your family law matter, contact our Boca Raton office for a free consultation.