Marital Settlement Agreement
marital settlement AGREEMENTS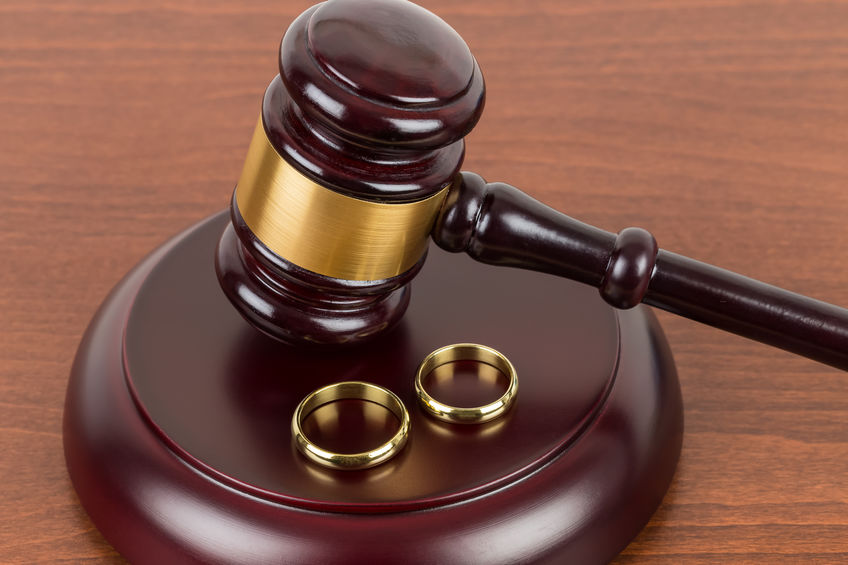 Marital Settlement Agreements are usually created to settle present issues between the parties and anticipate foreseeable future issues and provide for their resolution as well. A significant number of divorce and matrimonial proceedings in Florida are resolved through a negotiated settlement without trial. That is beneficial since a contested proceeding often serves to prolong and heighten any anger and animosity between parties. Another advantage is that entering into a Marital Settlement Agreement can be substantially faster as matrimonial litigation, which can take months, can be avoided. When litigating, important issues may be left unresolved for lengthy periods of time causing emotional discomfort and trauma for the parties. A third advantage is the cost reduction. Divorce litigation is expensive. When litigating, parties pay for their divorce attorney's time and may also pay for the time of other professionals such as expert witnesses, appraisers and forensic evaluators. This can increase costs by thousands of dollars.
WHAT MAKES UP A marital settlement AGREEMENT
Marital Settlement Agreements can range in length and complexity. A Marital Settlement Agreement traditionally settles all issues between the couple including financial arrangements, equitable distribution of assets, debt allocation, spousal support and for families with children a parenting plan to include decision making authority and how time will be allocated between the parents. Other issues will also be addressed such as health insurance, college financing and medical payments. It is important that an experienced Certified Divorce Mediator or family law attorney be consulted. The finalized Marital Settlement Agreement is filed in Court, oftentimes together with the Petition for Dissolution Action in an Uncontested Divorce, or at the final hearing concluding a contested divorce action. If the Court finds that the Marital Settlement Agreement is fair and equitable it will be incorporated by reference into the final Judgment. Thereafter the judgment is fully enforceable by the parties.
There is a psychological advantage to the parties when entering into a Marital Settlement Agreement that often carries through to future communications and relationships with each other. When a party voluntarily agrees to perform an obligation, that party may be more likely to follow through on the commitment than if a judge ordered that party to perform the obligation. Also when the parties have been able to successfully enter into an agreement about important aspects of the divorce, there is a higher likelihood that they might cooperate constructively in the future when inevitable differences arise.
Family Law Issues Handled in Palm Beach County