Is my mediator also my attorney?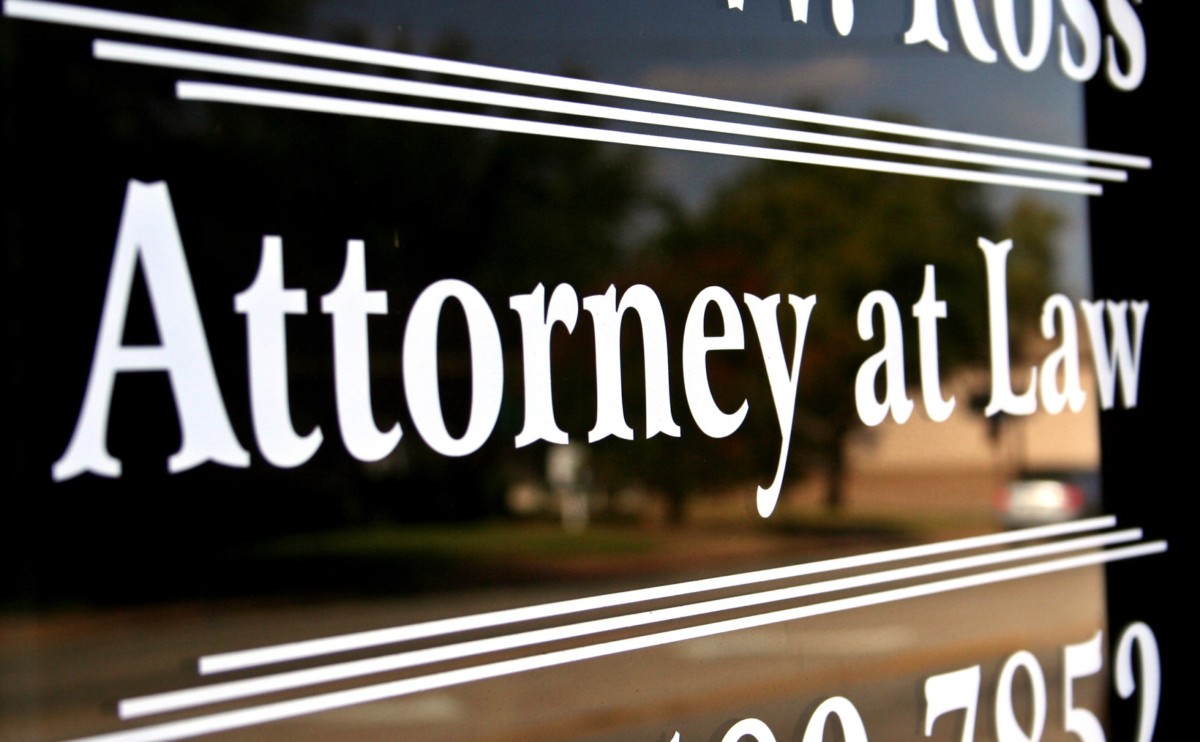 Is My Mediator Also My Attorney?
When going through a divorce via mediation, it is important to know that you do not need to hire an attorney. A lot of people find themselves confused as to whether or not they actually need to hire an attorney for a mediation. You technically don't need anyone other than the mediator, but many people choose to also bring an attorney. There are some benefits to hiring an attorney to represent you during the mediation process to ensure that the equitable distribution process is fair and just. It is important to remember that equitable distribution does not mean equal distribution, it just means fair.
There are situations in which a mediator is also a licensed attorney. Don't be mislead– your mediator who is also an attorney is not necessarily your attorney. If you would like to have an attorney to represent you throughout your mediated divorce, you should do some research to find one with a lot of experience and positive results.
Your mediator is there to guide the important conversations that matter in your divorce such as custody arrangements, child support, alimony, and equitable distribution. They are there to keep the peace during this stressful time and lead the way into a compromise that satisfies each party involved.
Judith Goldberg is an experienced Boca Raton mediator serving Palm Beach and Broward County, Florida. If you need a compassionate mediator to guide you through your family law matter, contact our Boca Raton office for a free consultation.