How Do We Change Our Parenting Time Sharing Agreements After a Court Order?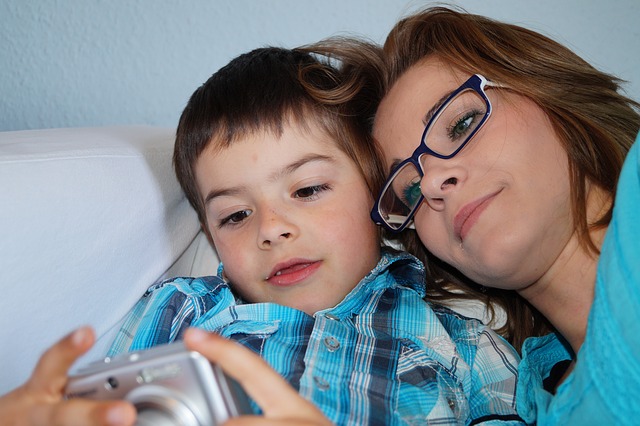 At the time of divorce, parents will be issued a court order that provides a custody and parenting plan. As children grow and situations change, there may be a need for modifications after a divorce court order is issued. For example, one parent may desire to relocate necessitating a change in parenting time. Parties may or may not agree even on the relocation, much less a change in parenting time. Another example is if a child becomes older and might decide that they would like to live with the other parent. Parents may or may not agree that a change in daily living arrangements would be best for the child and the family. There are any number of things that could change pertaining to custody and parenting time as life evolves and children grow.
Parties can make changes without going back to court if they can agree between themselves on the changes. Flexibility and compromise are key in helping to accommodate the changing needs of children and parents. Mediation can be helpful to coordinate these changes. This is particularly true if the parties initially engaged in mediation and reached a mutual agreement.
However, if parties can not agree on changes then the Court will decide. Changes after an initial decree are embodied in a post-judgement modification if taken to Court. If you require a post-judgment modification, it is important to speak with an experienced family law attorney. You should consult with an experienced family law attorney to examine the factors involved and to evaluate what might occur if you went back to court to request a modification.
Click here to contact experienced mediator Judith Goldberg for your free initial consultation.