Are my children eligible for Florida KidCare?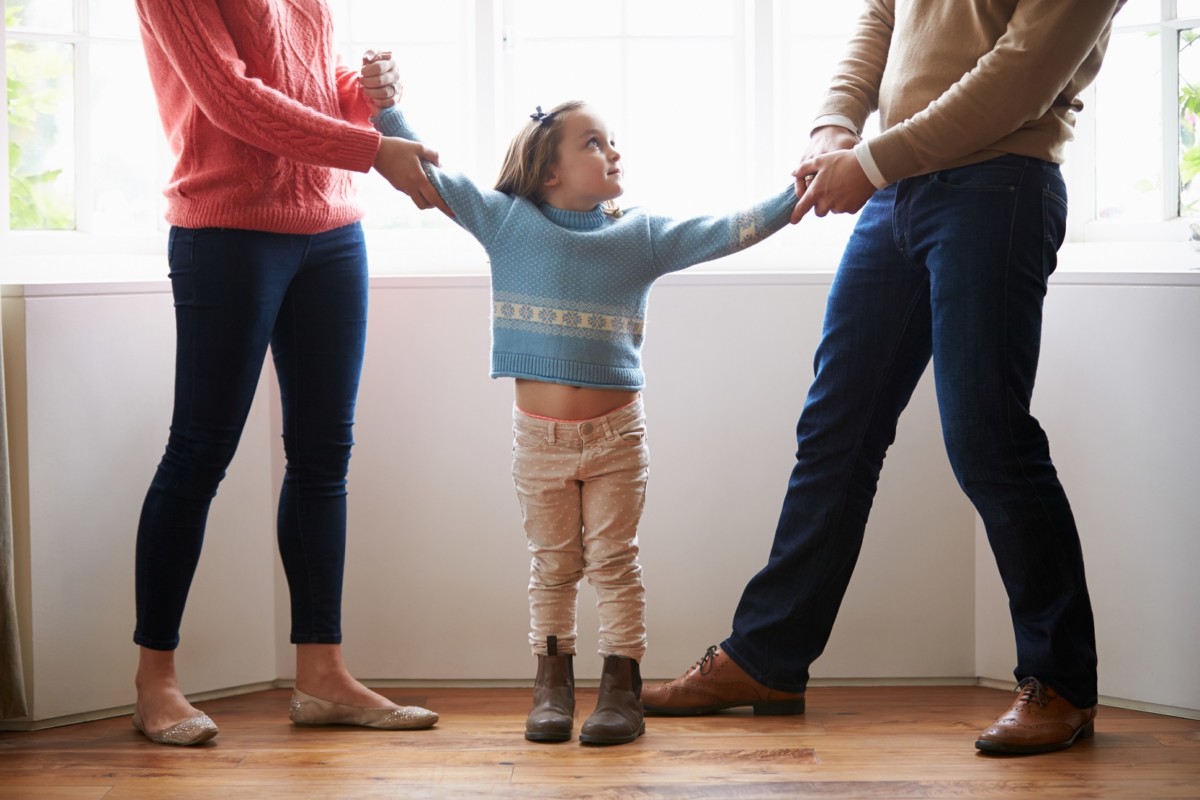 Florida wants to ensure healthcare for all children. Health insurance, or lack thereof, is a major source of concern for many parents. Florida KidCare is available for children aged 19 and under and serves as a Medicaid program. Aside from the age requirement, there are a number of other various requirements that your children must meet in order to become eligible to receive these benefits through Florida KidCare.
Some of the other requirements include that the child must not have any health insurance, they must have U.S. citizenship or legal residency, their parents must not exceed the income regulations, and the child must not be in a public institution. Many parents are also concerned about the cost of any Medicaid programs. In Florida, the cost is calculated by taking your income and the size of the household into consideration. According to the organization, many families who are eligible only make monthly payments of $15 to $20, but it is important to know that you may pay more. In addition, there may be co-pays associated with doctor's visits.
When parents go through mediation to obtain a divorce, health care for the children is one of the many factors that will have to be taken into consideration. It is important to be prepared for the future and be aware of any potential resources that may assist you and your family during this difficult time. If you have questions about handling any matters regarding divorce and family law through mediation, contact Judith Goldberg Mediation for experienced and compassionate assistance.
Judith Goldberg is an experienced Boca Raton mediator serving Palm Beach and Broward County, Florida. If you need a compassionate mediator to guide you through your family law matter, contact our Boca Raton office for a free consultation.